Why Partner with Blue Cardinal Group
Respect For Your Legacy
Blue Cardinal Group has built a people centric home services platform with a focus on longevity, while respecting and honoring the legacy of our partners.
Unlock Your Potential
We understand the struggles that come with growing your business. Unlock your team's full potential with a platform that shares best practices, training, and technology.
Transcend Status Quo
We know the tough decisions that need to be made in the face of capital constraints. Blue Cardinal Group invests in your business to help you overcome those constraints, maintain focus on your team, and poise your business for maximum scalability.
The businesses our partners have built, including their team, brand, and culture, will be part of the foundation for all future growth of our multiregional platform.
Our purchase price would provide a compelling value today with the potential to roll equity into the Blue Cardinal platform, providing a wealth-building opportunity now and in the future.
Wealth Building Opportunity
In addition to providing the option for owners to roll equity into the Blue Cardinal platform, we also offer equity incentives to share in our collective successes with the go-forward executive team.
Blue Cardinal will provide resources and a proven growth playbook to scale the business, including dedicated M&A execution & integration team, a greenfield playbook, infrastructure-building expertise, and substantial growth capital.
We collaborate with our partners on their ideal go forward role whether it is day-to-day leadership, an advisory role or being a passive investor in our collective success.
Build Your Brand Through Growth
Are you looking to speed up your growth, build your brand, and create opportunities for your team with a group of experts and a proven plan?
Build A Legacy and Wealth Opportunities
Are you looking to build a legacy for your children and grandchildren? Looking to create a way for generational wealth to start with you?
Create Time for Yourself and Family
Are you tired of missing ball games and school performances? Are you looking to stay connected to what you built but not lose your family or yourself in the process?
Establish an Exit Plan with Peace
Are you looking for a partner that understands the sacrifice it
took to come this far and will honor that sacrifice and give you
peace of mind as you prepare for your next season?
Growing National Presence
Mcwilliams & Son
1 of 10
Infinity Texas Air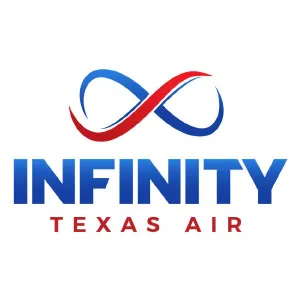 2 of 10
The Plumber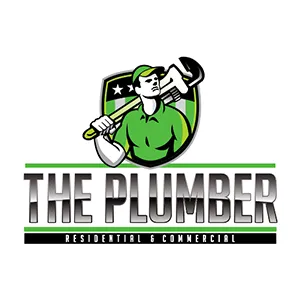 3 of 10
Alco Air Cooling, Heating, and Plumbing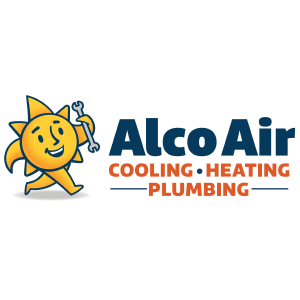 4 of 10
American Heating  and Air
5 of 10
Houston Water Heaters
6 of 10
Air Express Air Conditioning Heating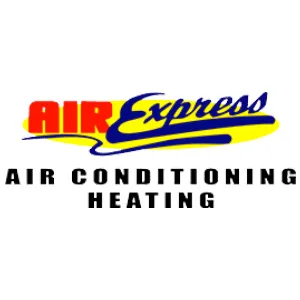 7 of 10
Midway Plumbing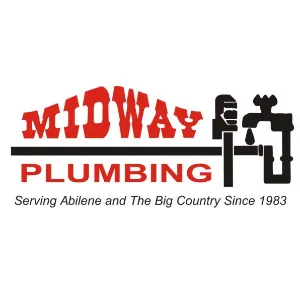 8 of 10
Standard Heating & Air Conditioing Company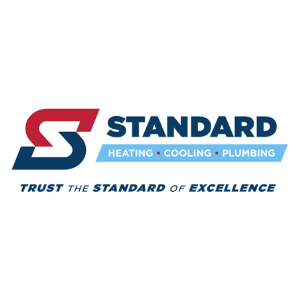 9 of 10
Climate Control Heating, Cooling and Plumbing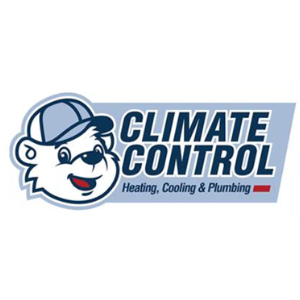 10 of 10
We are extremely excited to partner with you to build a best-in-class residential services platform and propose the following, immediate next steps:
1. ALIGN ON YOUR PRIORITIES FOR A POTENTIAL PARTNERSHIP
3. BLUE CARDINAL TO SUBMIT AN LOI TO ESTABLISH OUR PARTNERSHIP
2. BLUE CARDINAL TO REQUEST DATA REQUIRED TO QUICKLY FORMULATE AND SUBMIT A LETTER OF INTENT ("LOI"), INCLUDING:
Historical financials & KPIs (by branch)
Overview of historical M&A transactions
Corporate infrastructure overview
4. WE WELCOME YOU TO REACH OUT TO ANY OF OUR CURRENT PARTNER WITH QUESTIONS ON THEIR EXPERIENCE